We looked inside some of the tweets by @peregrinus33669 and here's what we found interesting.
Inside 100 Tweets
Time between tweets:
an hour
Tweets with photos
5 / 100
Tweets with videos
0 / 100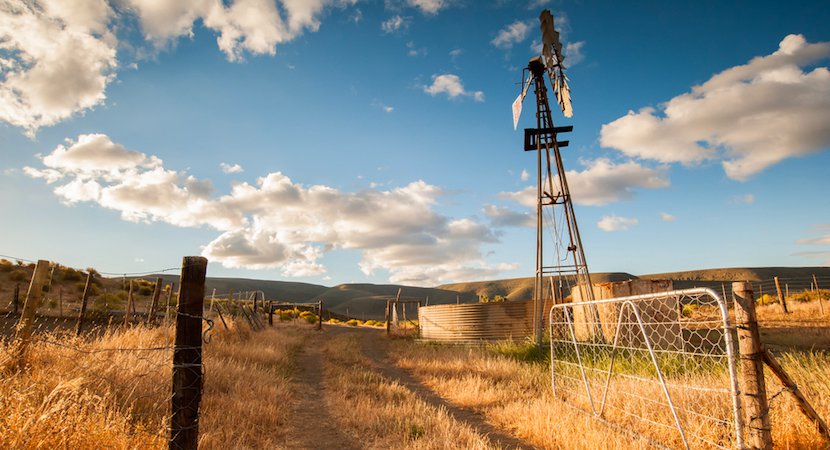 Blacks who believe that they will benefit from expropriation are being deliberately deceived by the elites. The purpose is to establish a totalitarian state where they will be nothings but cogs in a wheel. As it has happened elsewhere, it will end in tears. Misery is waiting. https://t.co/r9t64K88ne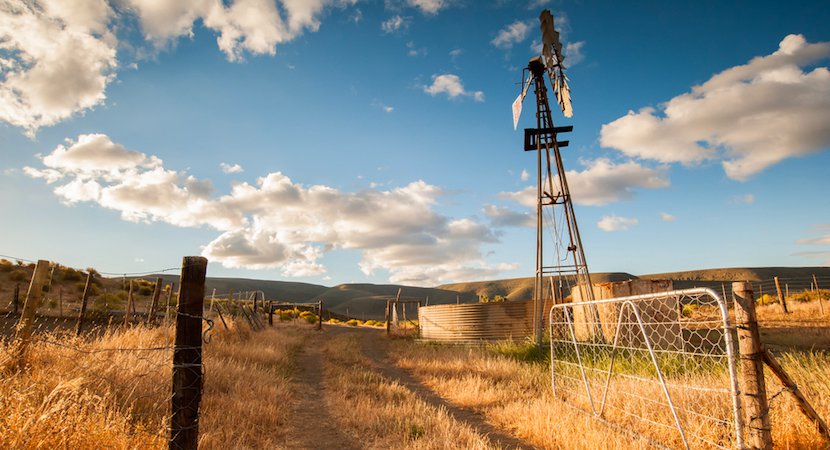 "Ideology has again played a key part, for land acquired by the state for restitution or redistribution has seldom been transferred into the individual ownership of emergent black farmers [and] has deliberately been retained in state ownership." https://t.co/r9t64K88ne
@ewnupdates Im a teacher at a secondary school in Durban. The type of behaviour displayed by this learner is not uncommon. Parents have neglected their responsibility in bringing up decent children.
Quoted @acfick72
Min Gigaba says he thinks things started going wrong in 2015 and he does not know why, and does not want to cast aspersions, and people he appointed had no reason to believe people were linked to the Gupta family back then. #StateCapture on #SOEs
Strange that all his appointees were linked to the Guptas. https://t.co/xjc0czXf5B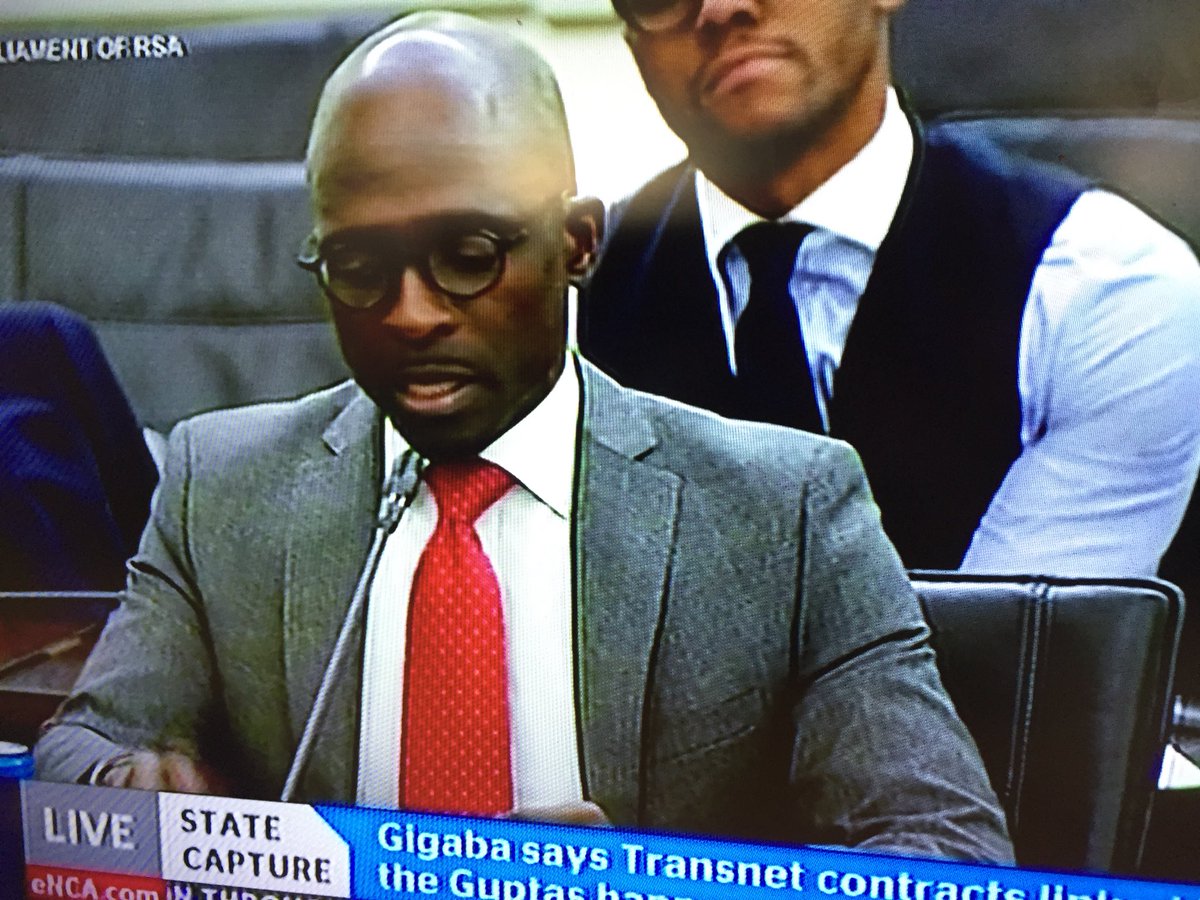 [BREAKING NEWS] #MalusiGigaba appears to confirm that #DuduMyeni was too close to Pres Zuma, "there were reports to the extent that my own redeployment to Home Affairs in 2014, was announced to some people by Ms [Dudu] Myeni prior to it happening and it actually did materialize". https://t.co/lax5uSwirH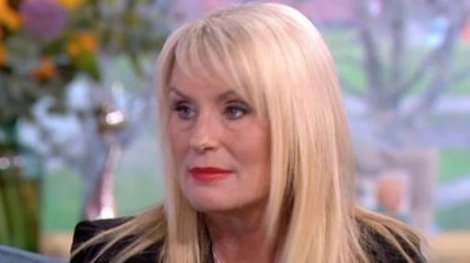 How much longer can Criminal Big Pharma keep cannabis oil and other natural remedies under wraps? https://t.co/mtqk6mQ3Op
Quoted @AnnikaLarsen1
Gigaba says he has no idea why Guptas invited him to religious festivals and Sun City wedding. He says people do it all the time like they are celebrities. "It adds value" . #EskomInquiry
Gigaba adds value to religious festivals and weddings? 🤔 https://t.co/k3TVT5EGRd
What Lesufi labels as racism is in fact the firm determination of parents not to have their children grow up in a culture where violence, crime, disrespect for teachers and low standards of education are the norm. https://t.co/kIbSPAvFp9