We looked inside some of the tweets by @seankcasey and here's what we found interesting.
Inside 100 Tweets
Time between tweets:
a day
Tweets with photos
20 / 100
Tweets with videos
15 / 100
This is beyond a joke! Asked why the govt didn't introduce a quarantine on people arriving in Britain earlier, Deputy CMO, Prof Van Tam says: "My recollection is we did do it before. On the 29th of February & then on the 30th of February..." The 30 February doesn't even exist. https://t.co/CUP3dur3A8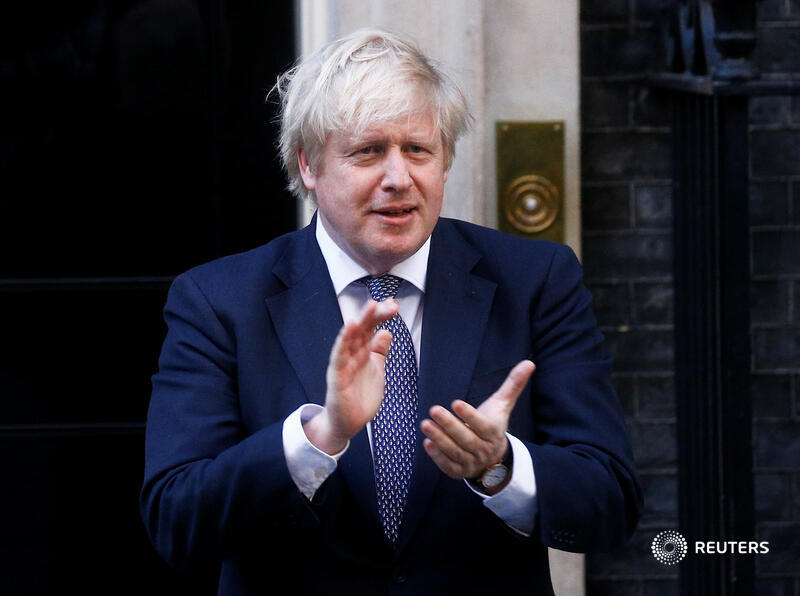 'We brought in the lockdown in care homes ahead of the general lockdown,' UK Prime Minister Boris Johnson told parliament on Wednesday. @Reuters reviewed the guidelines issued to care homes and found no evidence that any such early lockdown was ordered. https://t.co/2Hp6LgcoTy https://t.co/5ioiUmGb8d
BREAKING: As new antibody tests are approved for use in the UK, what will the government do next?
This superb video has now clocked past 3 million views. It's a brutal 3-minute summary of New Zealand's success vs the UK's failure. Keep sharing it. https://t.co/ABZ6sXbI96
Great to see golfers joining us as new members @chorlton_golf ..great choice, welcome aboard...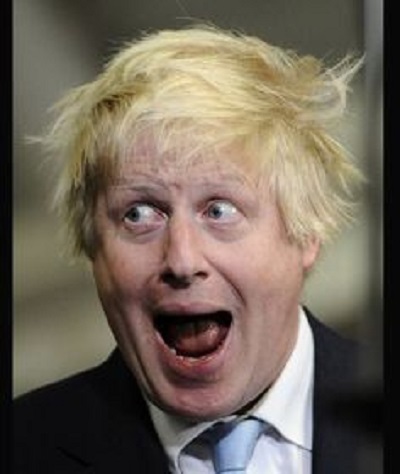 BREAKING: Man who contracted coronavirus after shaking hands with patients tells country to 'stay alert'. https://t.co/3TCH70eJAA
Italians are looking on aghast at the UK's coronavirus response. What other way is there to look at the UK? 'the "confusion and contradictions displayed by the British government in the past few months have few equals".' https://t.co/Z9zom6RQIv