We looked inside some of the tweets by @secnav76 and here's what we found interesting.
Inside 100 Tweets
Time between tweets:
a day
Tweets with photos
65 / 100
Tweets with videos
0 / 100
This account will no longer be active. For news, information and updates from the Office of the Secretary of the Navy, follow @SECNAV.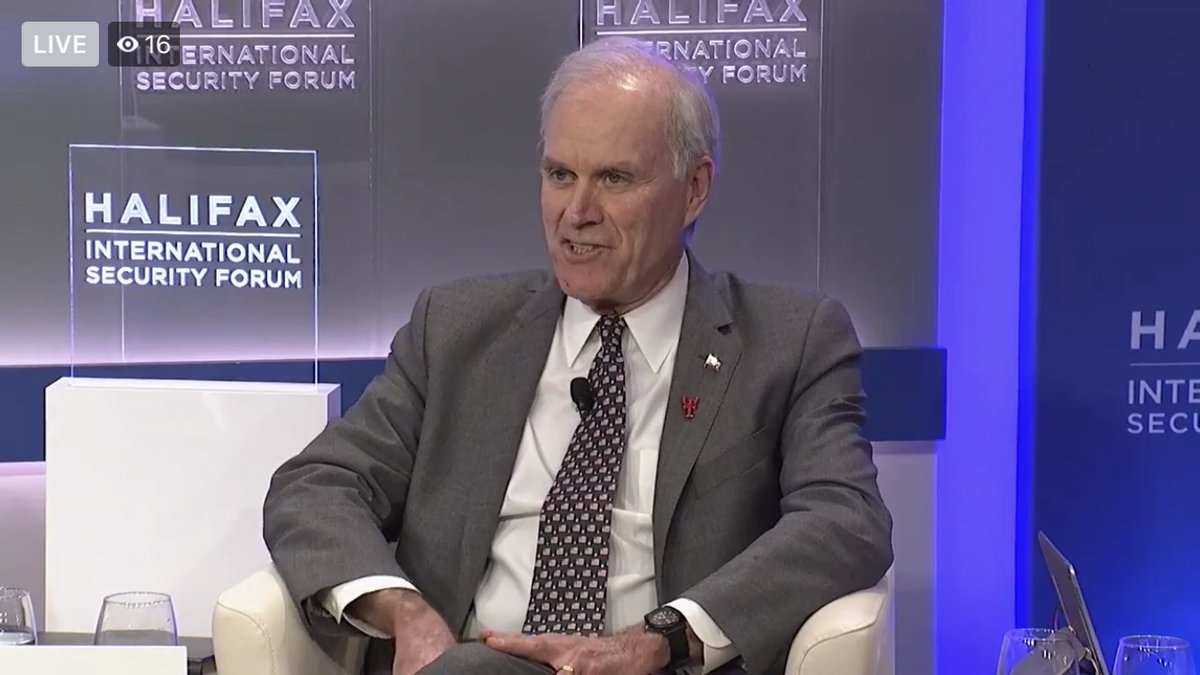 "Contrary to popular belief, I am still here. I did not threaten to resign. We are here to talk about external threats and Eddie Gallagher is not one of them." https://t.co/ysa5A6pYkd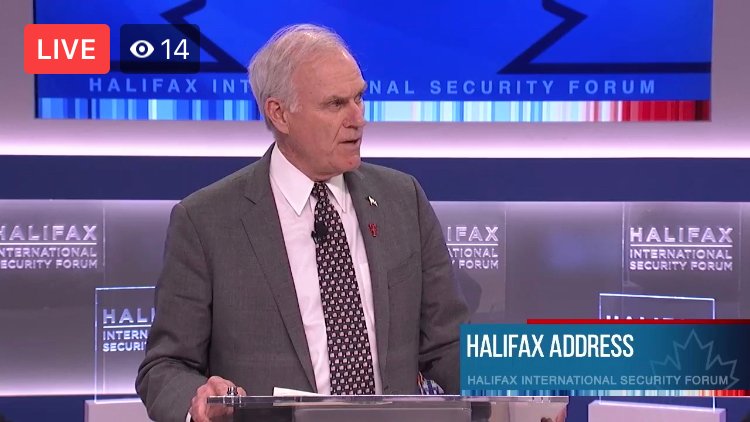 "One of the fundamental pillars of our National Defense Strategy is to cultivate a robust constellation of allies and partners." https://t.co/PzdigiOkjo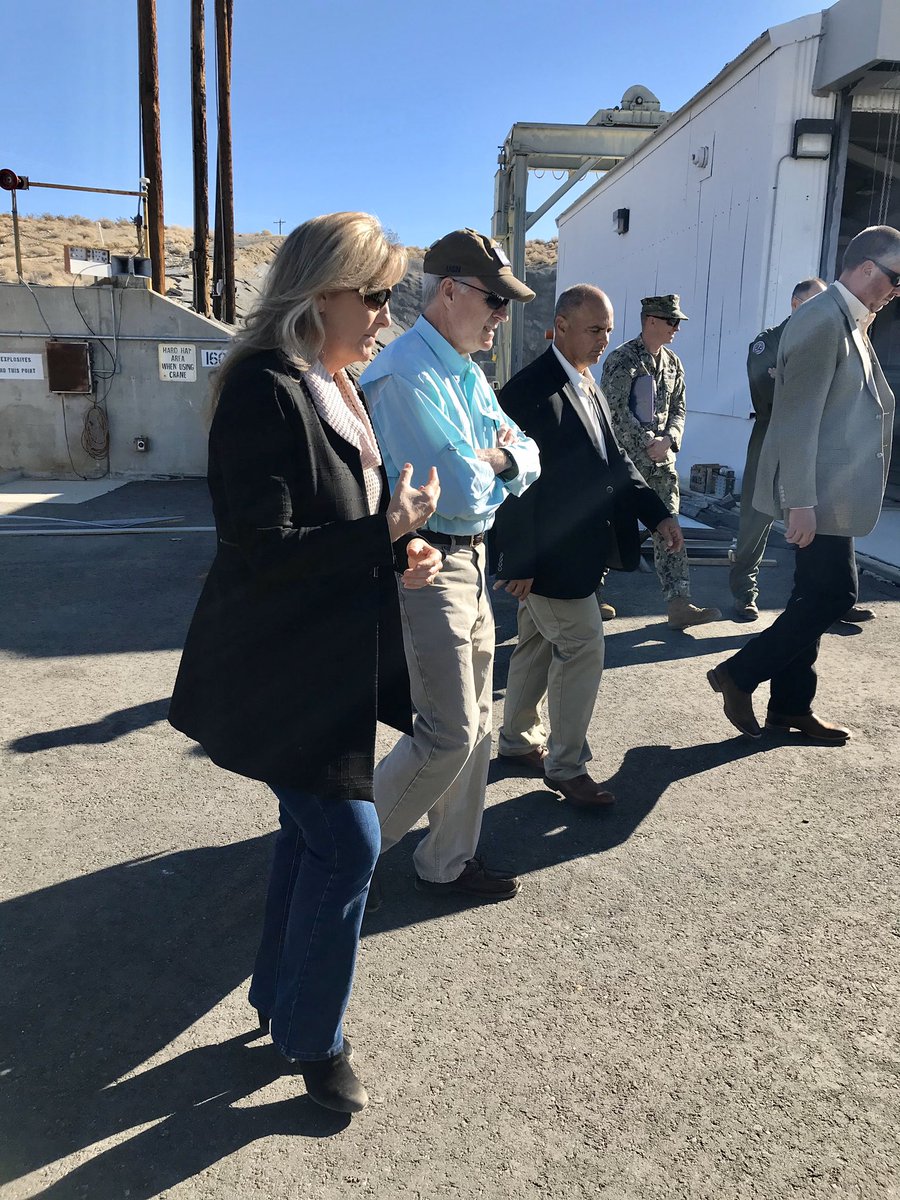 Visited Naval Air Weapons Station China Lake yesterday to see recent damage recovery efforts since the July earthquakes & to discuss the value of the base and its mission to national security. https://t.co/llZDm7mv3Q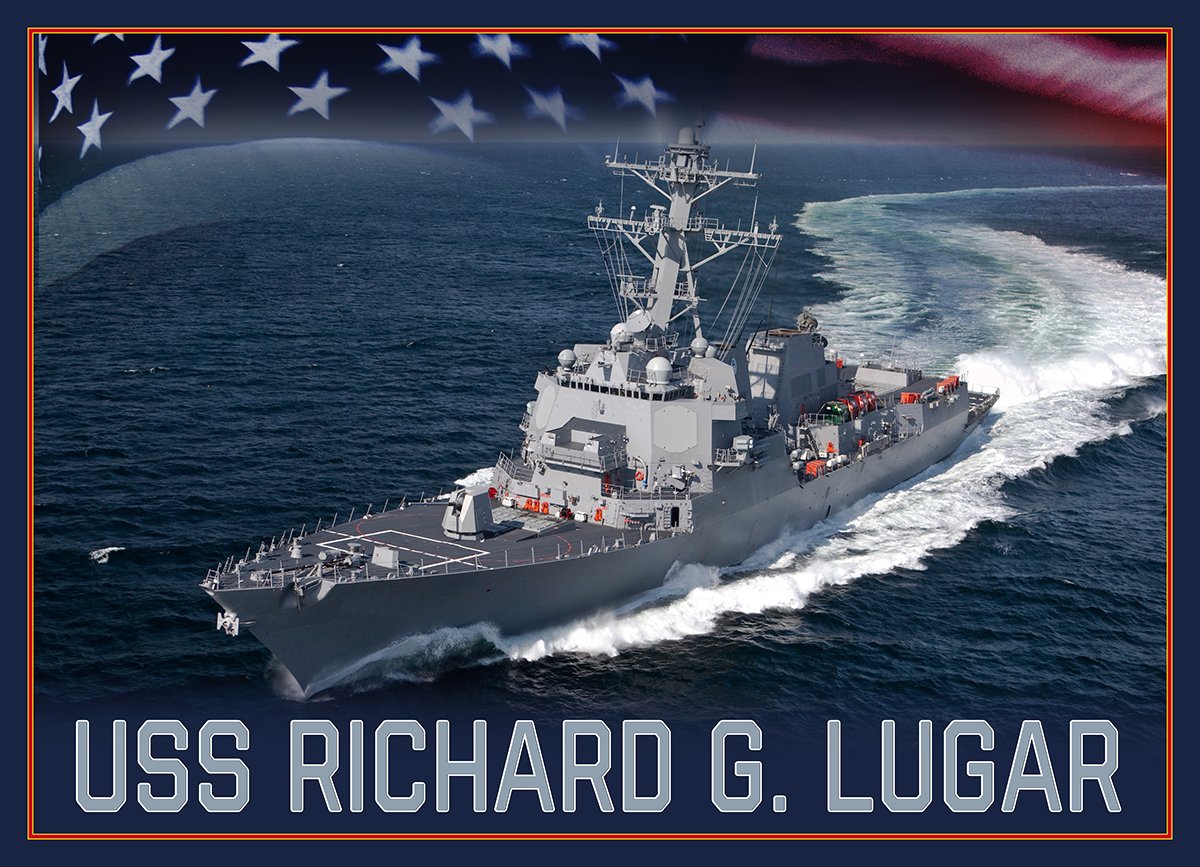 I am honored to name a future Arleigh Burke-class guided-missile destroyer after Senator Richard G. Lugar, who dedicated his life to his country, first through service in the U.S. Navy then through service in Congress. https://t.co/pv04hvJISu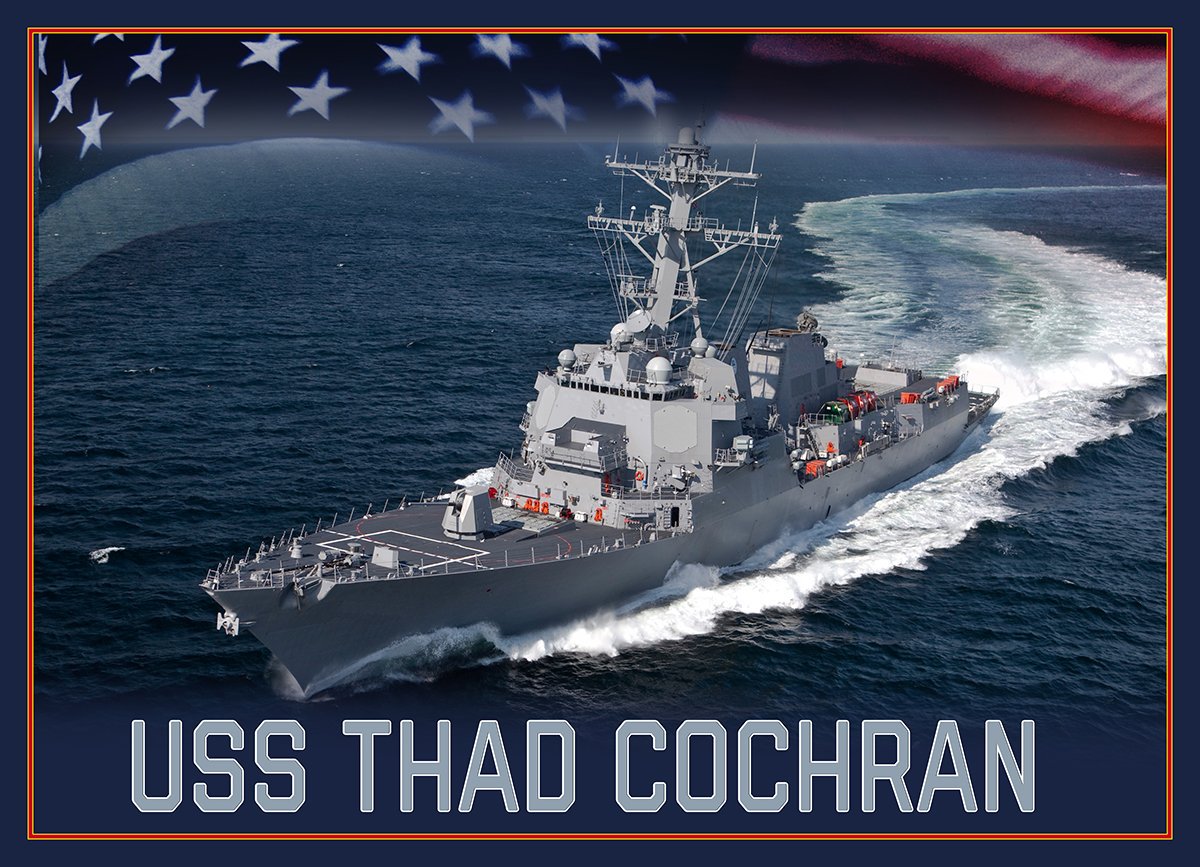 It is my pleasure to announce that a future Arleigh Burke-class guided-missile destroyer will be named in honor of U.S. Senator and Navy veteran Thad Cochran. https://t.co/JksmCtP9Gs