We looked inside some of the tweets by @shishipoopy and here's what we found interesting.
Inside 100 Tweets
Time between tweets:
21 days
Tweets with photos
38 / 100
Tweets with videos
23 / 100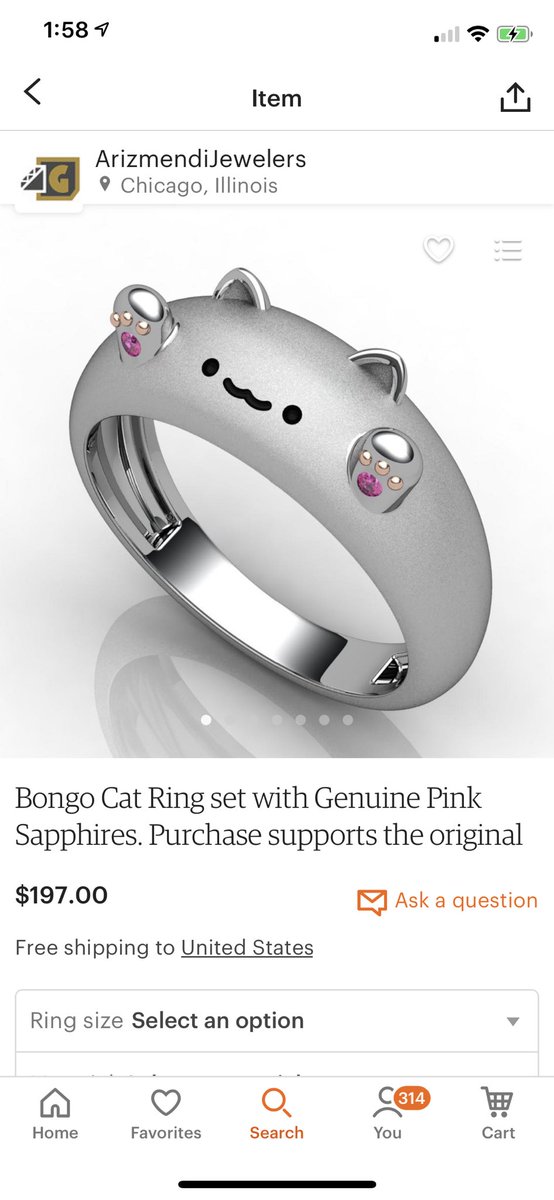 You guys! Apparently I have been doing this jewelry thing all wrong. I need this masterpiece!!!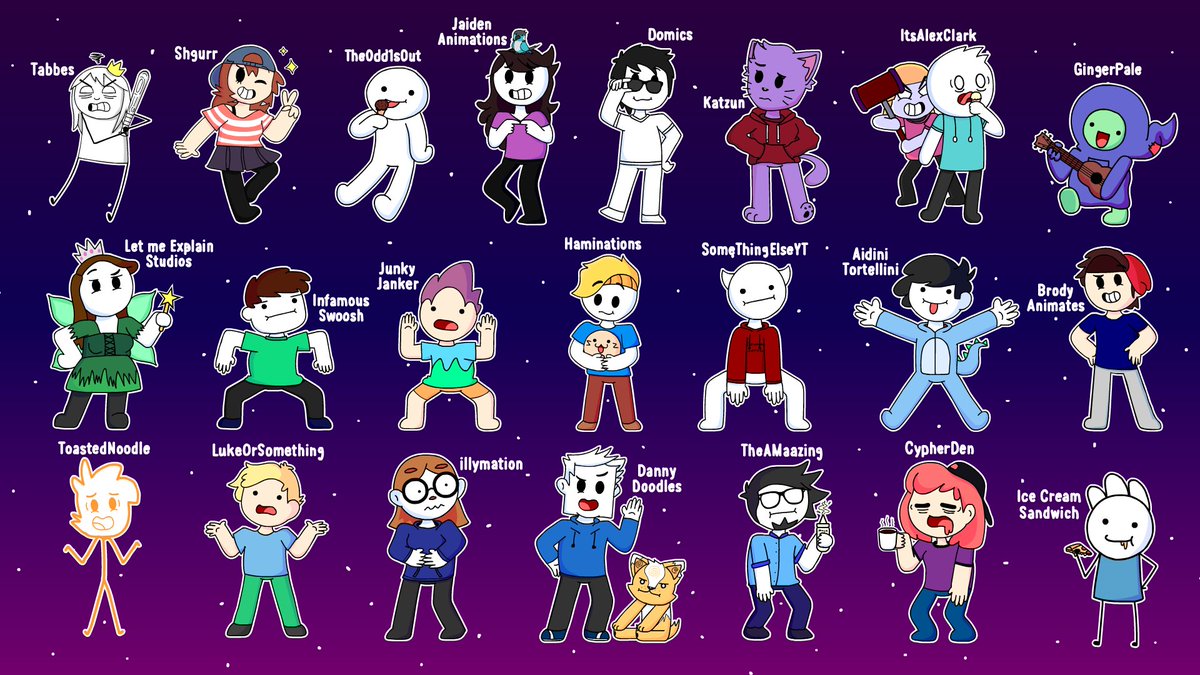 You know what's so great about the storytime animation community? There are so many amazingly talented people who make me laugh, smile, and inspired to keep doing what I make on YouTube. So here it is! The ultimate fan art for the most notable people out there! Hope you enjoy it