We looked inside some of the tweets by @silver_arrowsf1 and here's what we found interesting.
Inside 100 Tweets
Time between tweets:
a day
Tweets with photos
16 / 100
Tweets with videos
0 / 100
Everything comes to an end. The earth is amazing, but humanity is not. I wish things were different but I can't stay to be around like this any longer. Thank you @philipnitschke for the PPH. I wish the taboo wasn't there, you're doing great work. See ya later humanity, I'm out.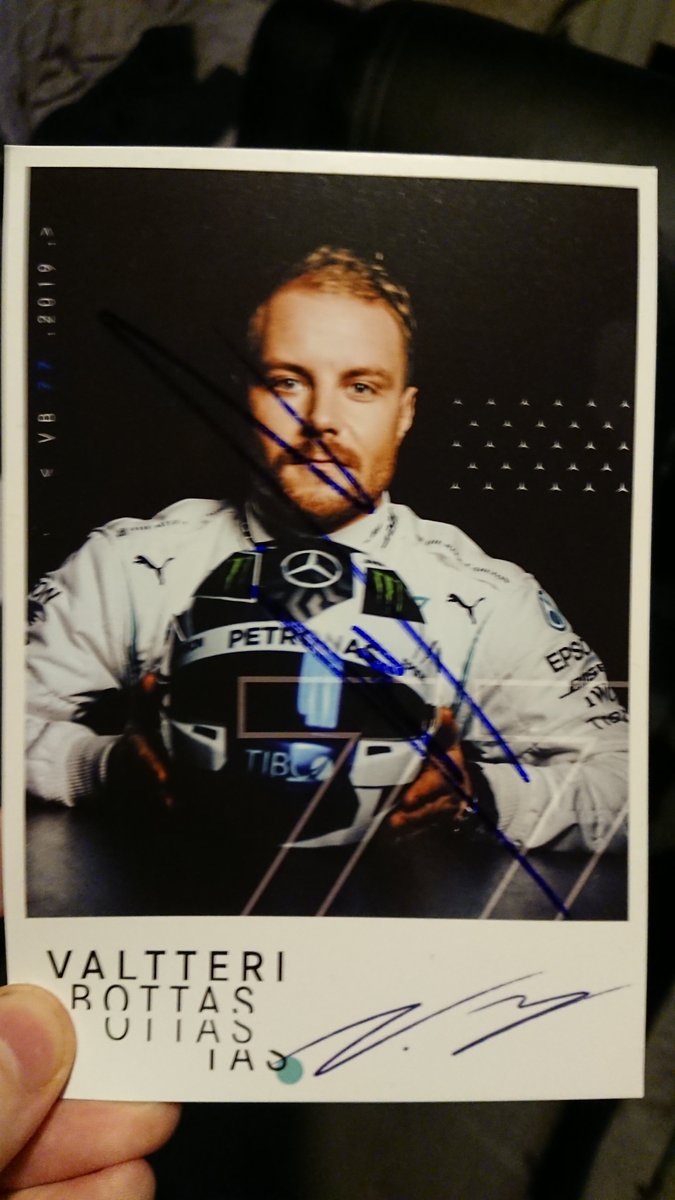 Hey @glenndovey remember the 2019 signed bottas card? This one https://t.co/QNpFtzglCY - Just wondering if you got your 2019 one yet (signed) if not, let me know and I'd happily send this one to you. As fans of @MercedesAMGF1 & VB, I'd love to share what I have with other fans.
Good. If we criminalize compassion, we have lost our way as a society. Providing humanitarian aid to men, women and children so that they do not die in the desert—whether on the border or anywhere—is not a crime. https://t.co/PslkzjM6Ht
This is what racing is about. Hope the F1 regulations make Formula 1 as exciting as Blancpain GT Series. https://t.co/4nomHJDy1o
I do hope the #boltonfire is not the fault of cladding, because that would mean we have a government so unconcerned about our lives and safety that they're willing to burn even our children in their beds for profit, and that would be *very* upsetting #VoteLabour #GrenfellTower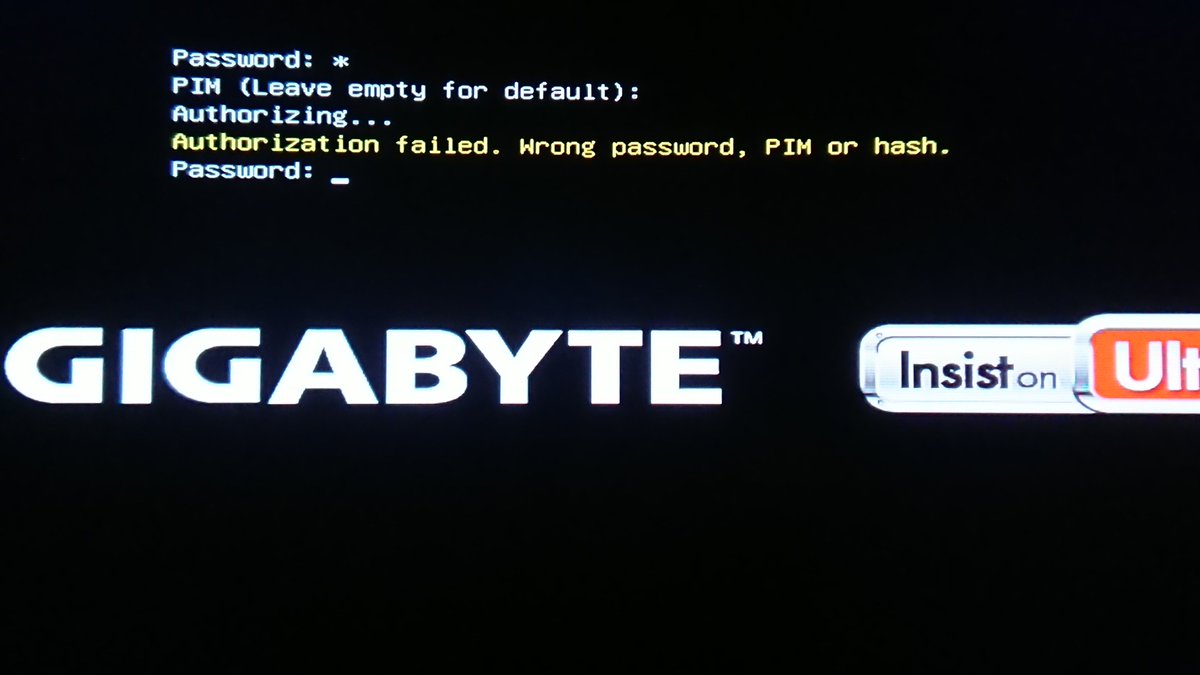 Imagine trusting your OS to be secure for you. I don't rely on proprietary software. I'm a huge advocate for privacy rights. So of course my OS password isn't enough, layers of encryption with @VeraCrypt_IDRIX with pre-boot authentication. Don't touch my system, it won't let you. https://t.co/KdsiJZhjba
When I die, I want this exact composition to be the one I'm remembered by. It is a masterpiece. 🌊🐟🐦https://t.co/8NTIlC4AIP