We looked inside some of the tweets by @slawrenc1 and here's what we found interesting.
Inside 100 Tweets
Time between tweets:
30 minutes
Tweets with photos
11 / 100
Tweets with videos
0 / 100
Quoted @mkraju
Trump's former chief of staff John Kelly: "I think we need to look harder at who we elect. I think we should look at people that are running for office and put them through the filter: What is their character like? What are their ethics?"
Has he apologized for what he said re: Representative Frederica Wilson yet? https://t.co/73gMpar0aJ
Quoted @SenWarren
John Kelly oversaw many of the Trump Admin's most morally repugnant immigration policies. Now he could be making big bucks serving on the Board of a company that's profiting from the same cruel plans he put in place. This is corruption at its absolute worst. https://t.co/1rgpSew8gR
@mkraju yeahhhhhhh so about John Kelly and "character" https://t.co/4uluTtGtgu
I co-founded @reddit 15 years ago to help people find community and a sense of belonging. It is long overdue to do the right thing. I'm doing this for me, for my family, and for my country.
Quoted @jdaniels247
@CoachFelecia 2/What's the profile? One that seeks to define all races in accordance to their paternalistic view of what is an American or what is patriotism. The more those who appear on fox who happen to look like is disenfranchise themselves from their ethnicity like Owens they win
All I can say to those outside the camp is "There is shift happening here." And for the last 2 years, Owens and her goons mocked and smeared us, thinking we wouldn't make a dent with Conservatives. Until we did & our voices became louder!!! Then she was ousted. https://t.co/O1h33bAS2d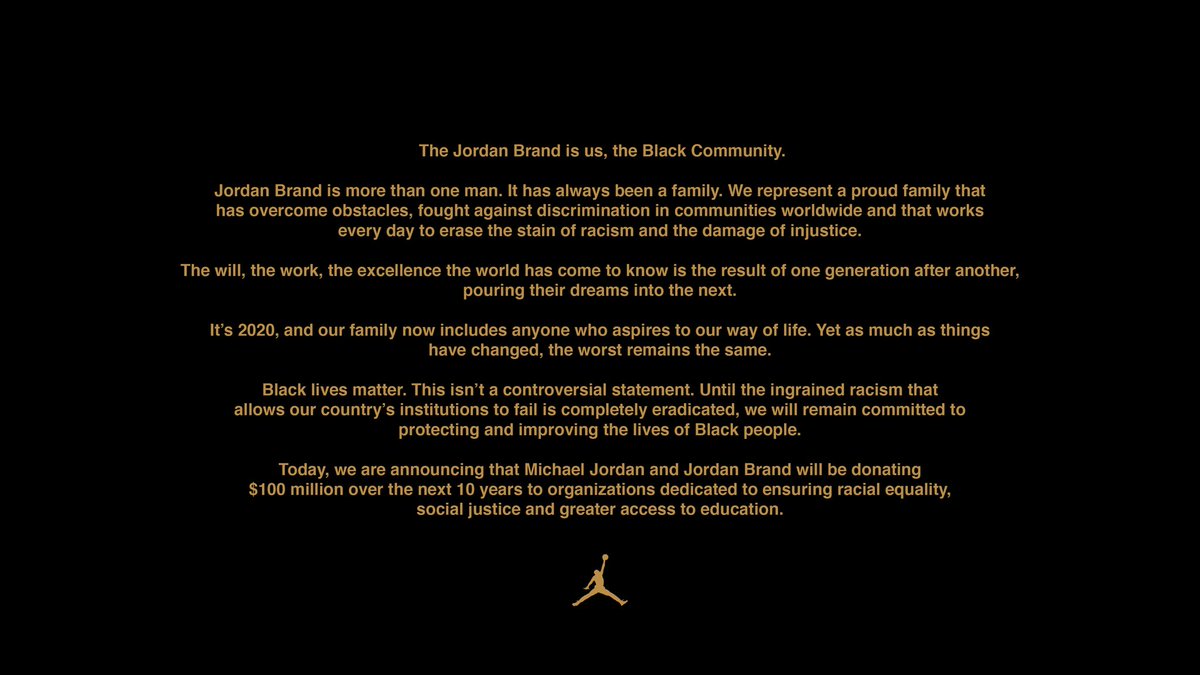 MJ: So when I was a kid, I was at Disney World, and I was too short to ride Pirates of the Caribbean, and they wouldn't let me ride it... anyway, I saw that Disney gave $5 million. CUT TO: https://t.co/vT95OBUAUI https://t.co/xeu65oQMj2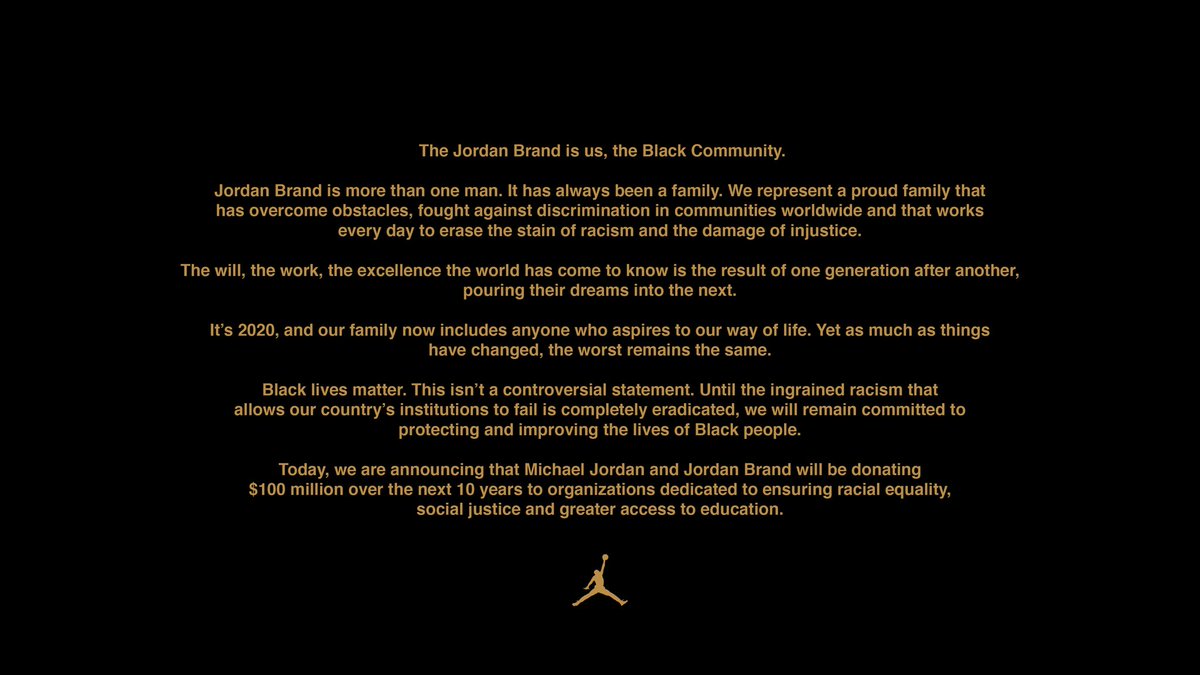 Having seen The Last Dance, I am reasonably certain that Michael spent the last few days interpreting articles about philanthropy as personal affronts in order to fuel his competitive spirit. https://t.co/xeu65oQMj2