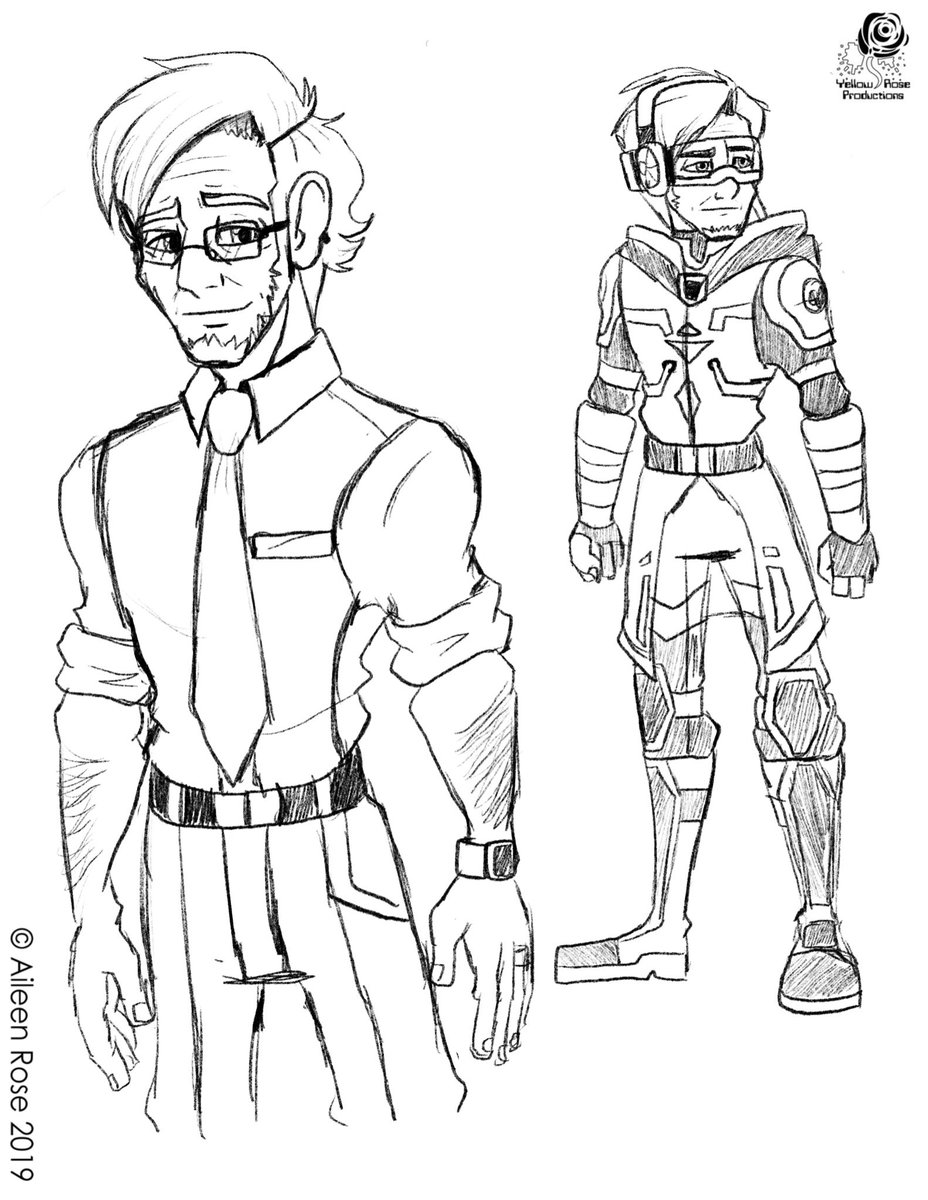 Mehehehe I really can't wait to introduce David here in Chapter 2 of #GlitchPulse keep an eye out for him for when that chapter does roll around. Which will be pretty soon. Stay tuned everyone!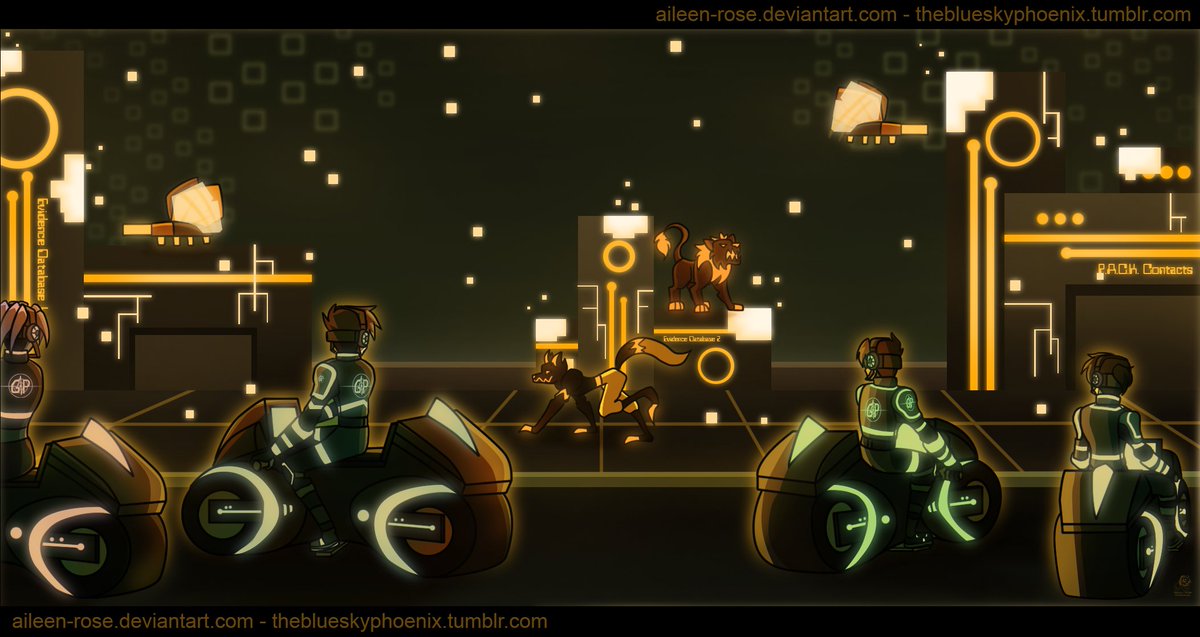 Looks like trouble is on the horizon for our heroes. #GlitchPulse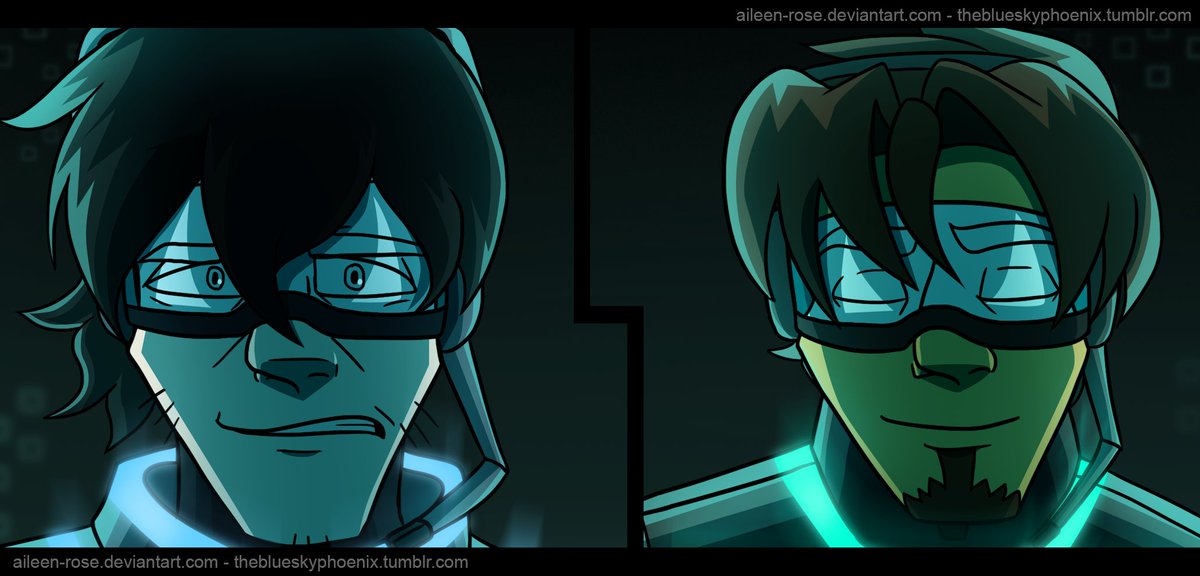 The boys are back! And will be up on Webtoon and Tapas tomorrow! Though if you wanna see 'em earlier than that and more consider donating to my Patreon. ;) If you wanna though. Patreon: https://www.patreon.com/AileenRose  #GlitchPulse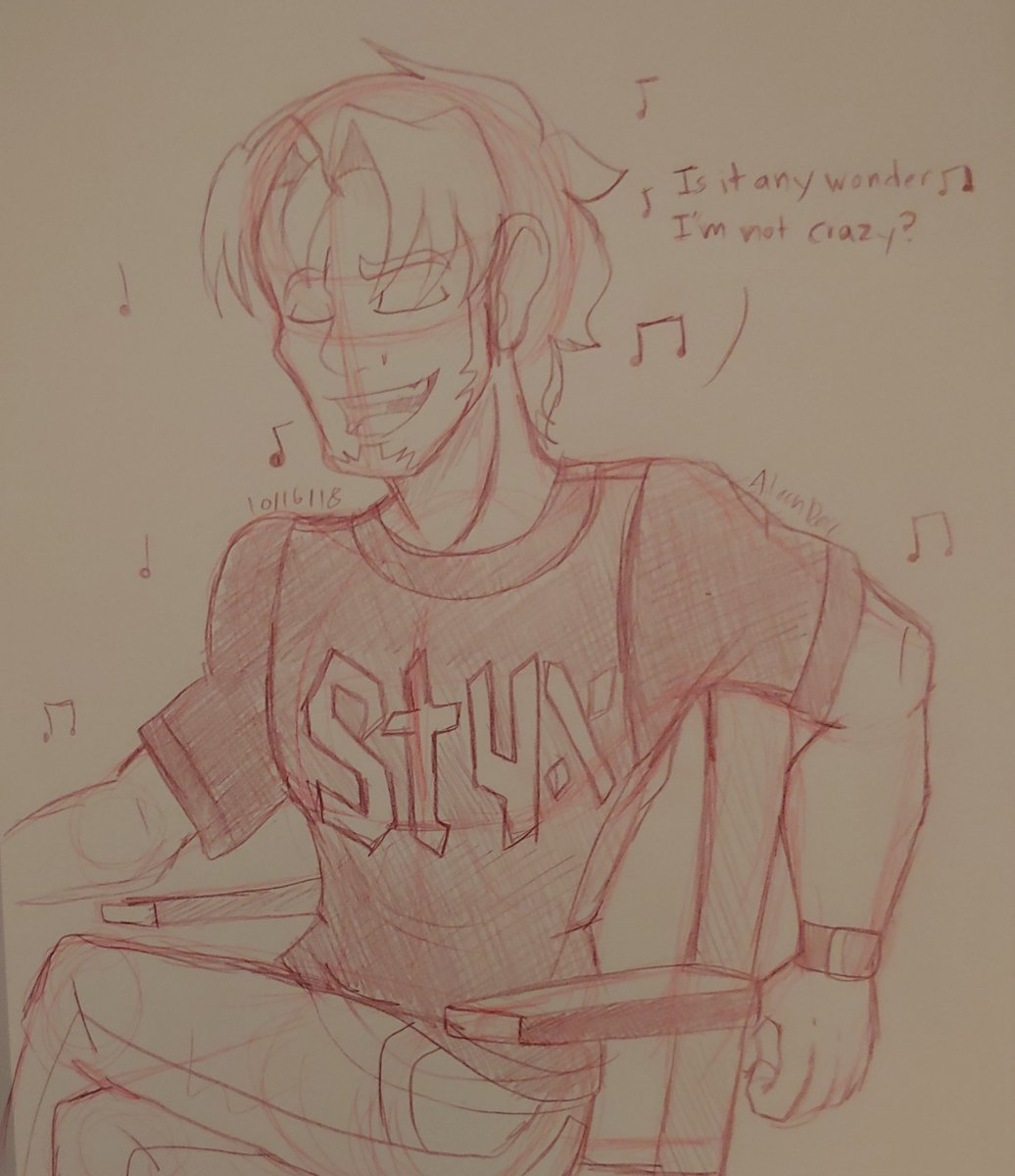 Silly doodle for the day. One of my characters is a HUGE classic rock ran. Cookies to those who know the song Joseph is singing here. It's one of my all time favorites. #sketch #sketchart #glitchpulse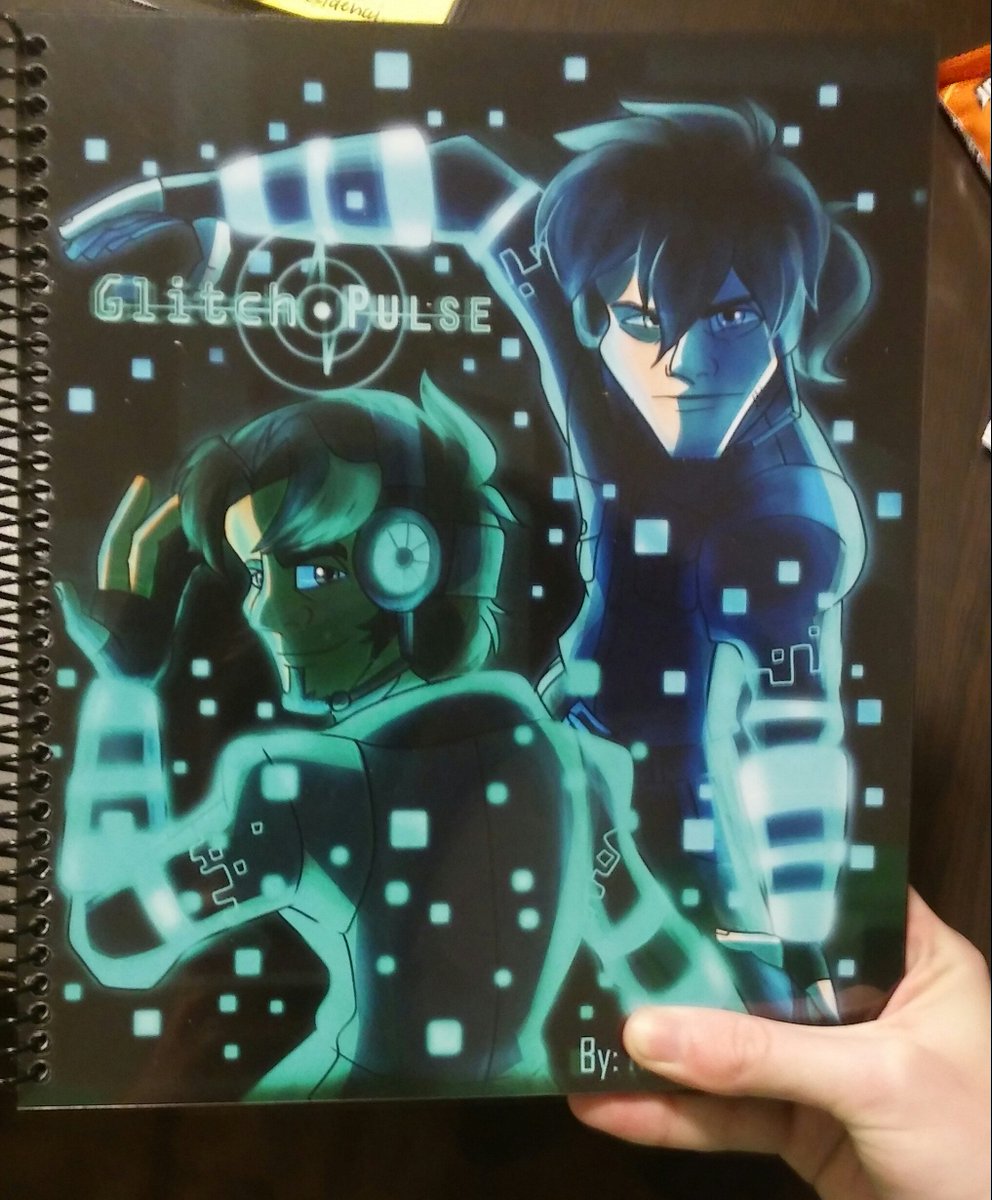 My final for Narrative Illustration is finally complete and all put together. Be sure to keep an eye out for the first page of #GlitchPulse sometime this month.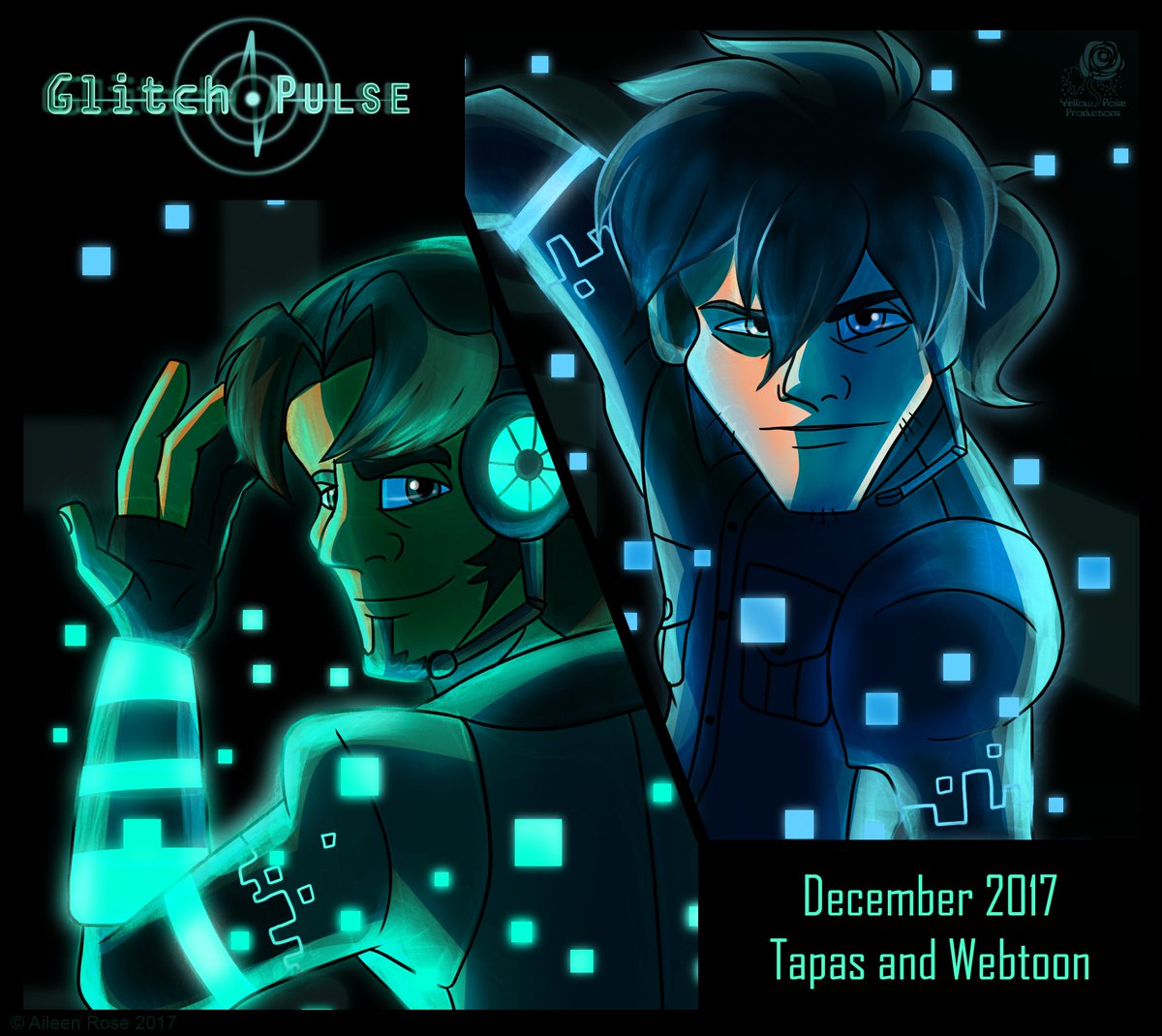 Almost done with the school semester. Just one more week and finals then I'm free as can be and this project can go live. Then I can get back to my other projects too. I've missed them and I look forward to getting back to them. #glitchpulse #cyberpunk #digitalart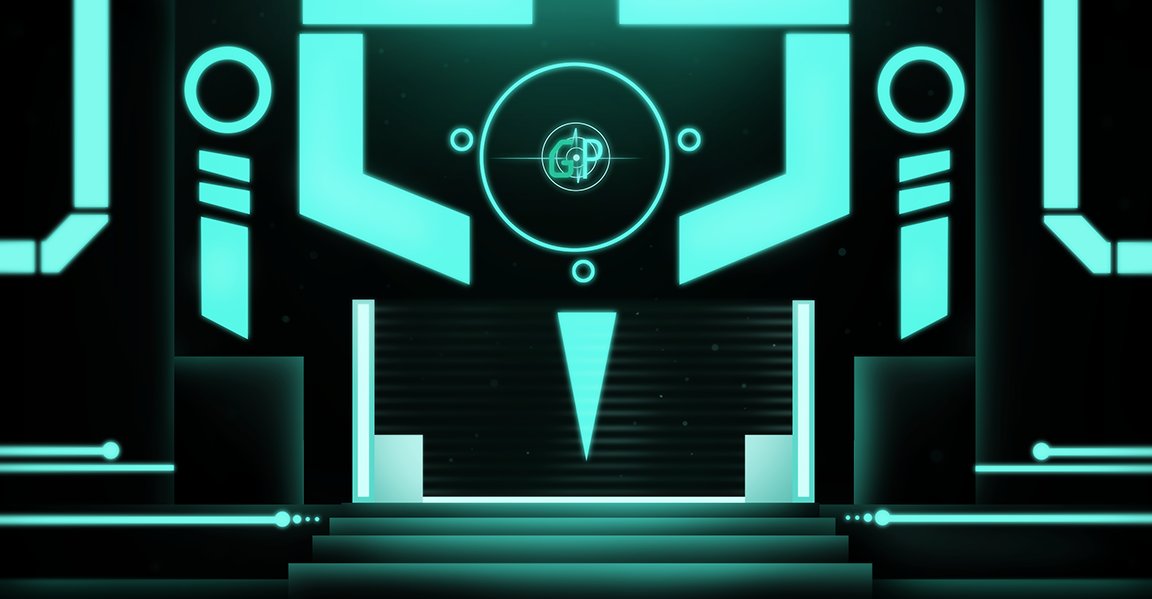 Yay something colored! I forget how much I love cyberpunk. It's one of my favorite themes to draw next to fantasy. #glitchpulse #nib2017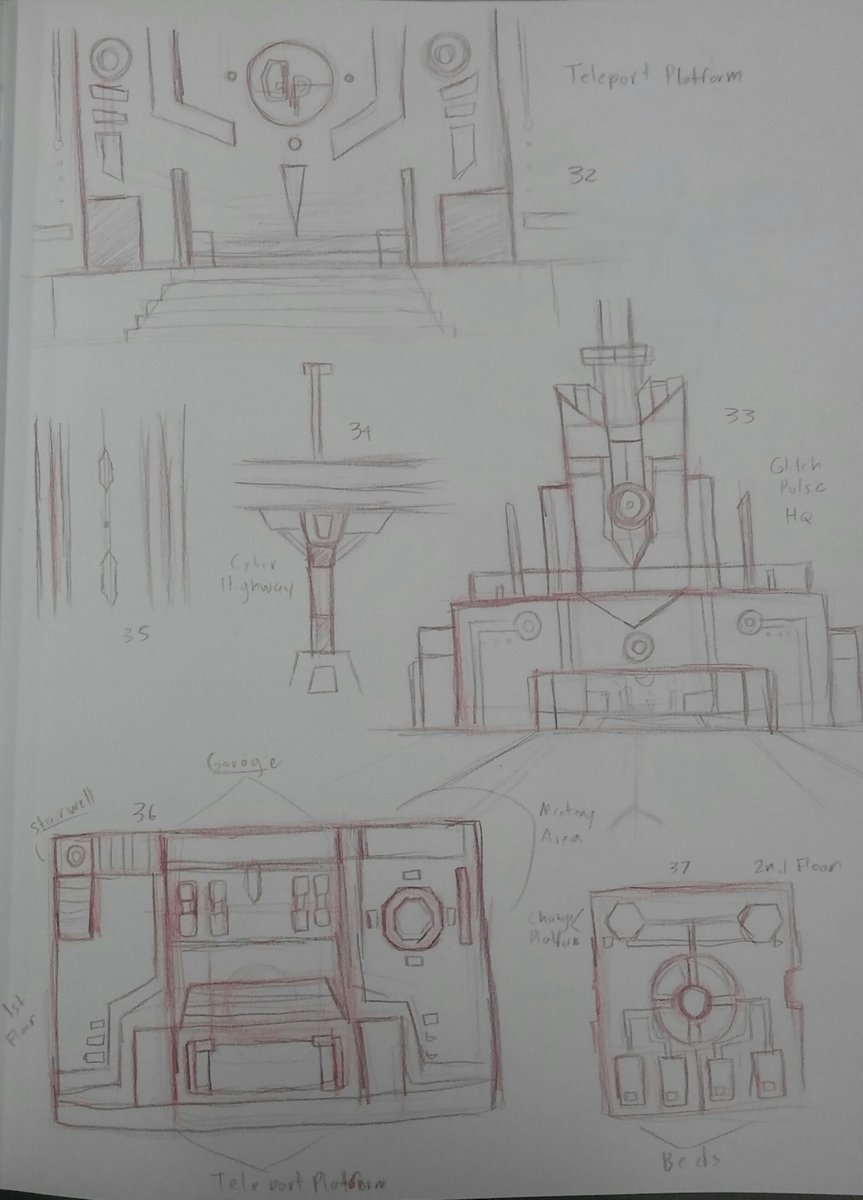 Concept sketches for #glitchpulse While background elements might not seem like much they still need alot of thought put into them. #nib2017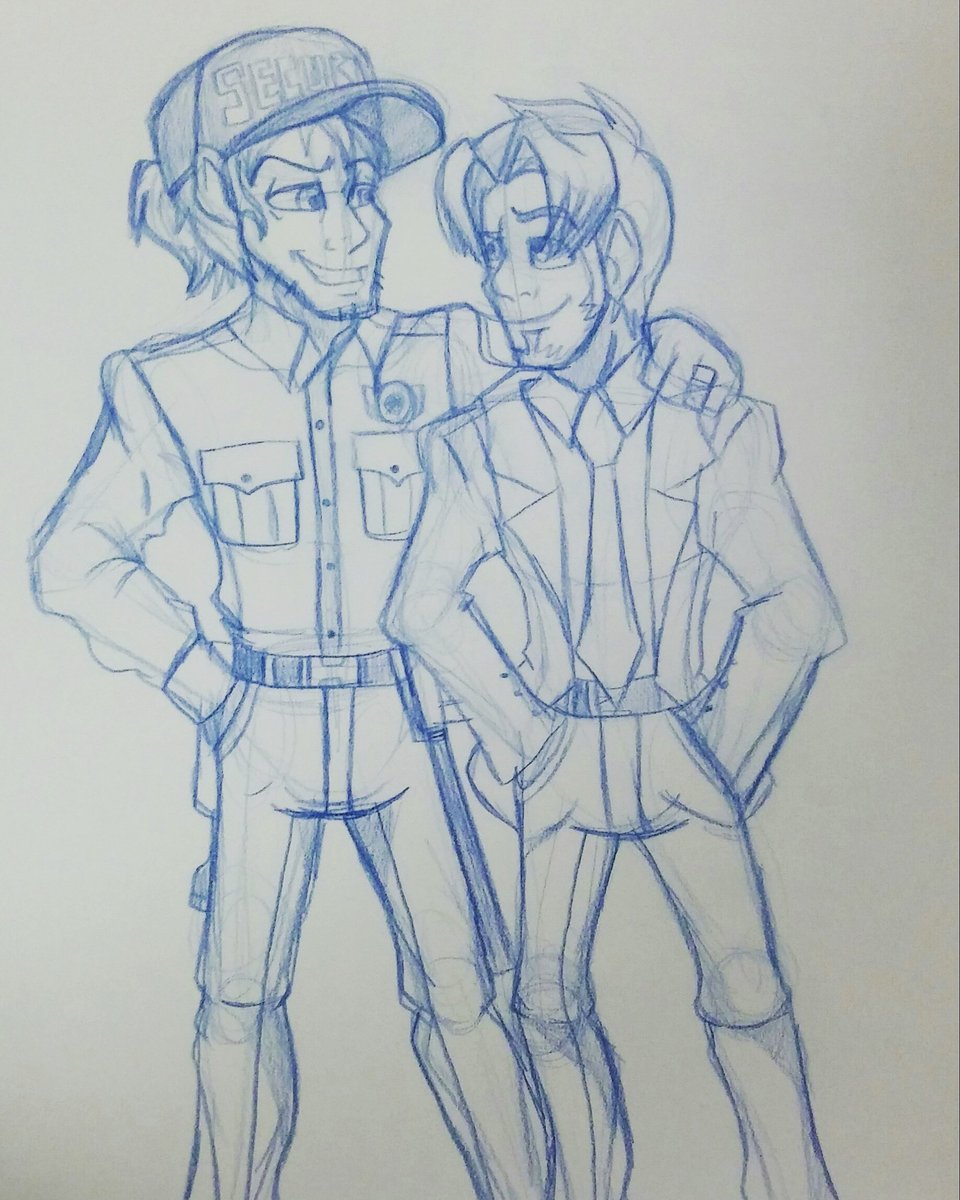 New school year, new projects, new fun to be had. Keep a look out for these two dorks and their story in the future. #glitchpulse #nib2017