We looked inside some of the tweets by @tm_ei1 and here's what we found interesting.
Inside 100 Tweets
Time between tweets:
12 days
Tweets with photos
75 / 100
Tweets with videos
5 / 100
Bae is Lookin' Like a Snack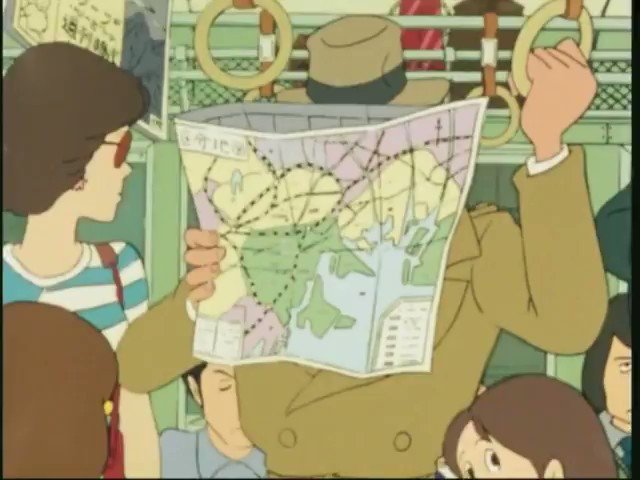 BGMの入りのタイミングが絶妙です‼️ めちゃ格好いいー😆👍 「降りろ民間人!」「うるせー、同じ公僕だ!」 「富士の裾野と間違えるんじゃねー!」 いかにも宮崎さんって台詞😁 #ルパン三世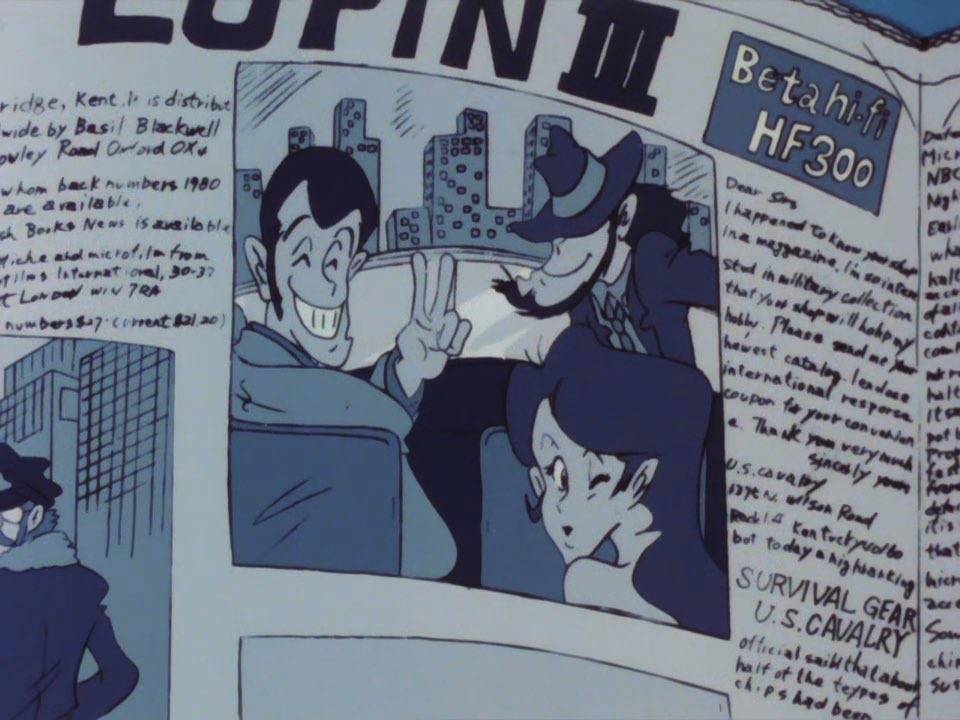 if u love lupin.... apply!!!
hey! im clip, a filipino n latino artist who loves designing characters, and drawing funni faces :8) #ArtistsofSEA