We looked inside some of the tweets by @tranminh2511 and here's what we found interesting.
Inside 100 Tweets
Time between tweets:
5 hours
Tweets with photos
20 / 100
Tweets with videos
5 / 100
This is actually one of his good takes. Cancelling the debt would be a massive stain on the Treasury's reputation https://t.co/XKRnAPjrHz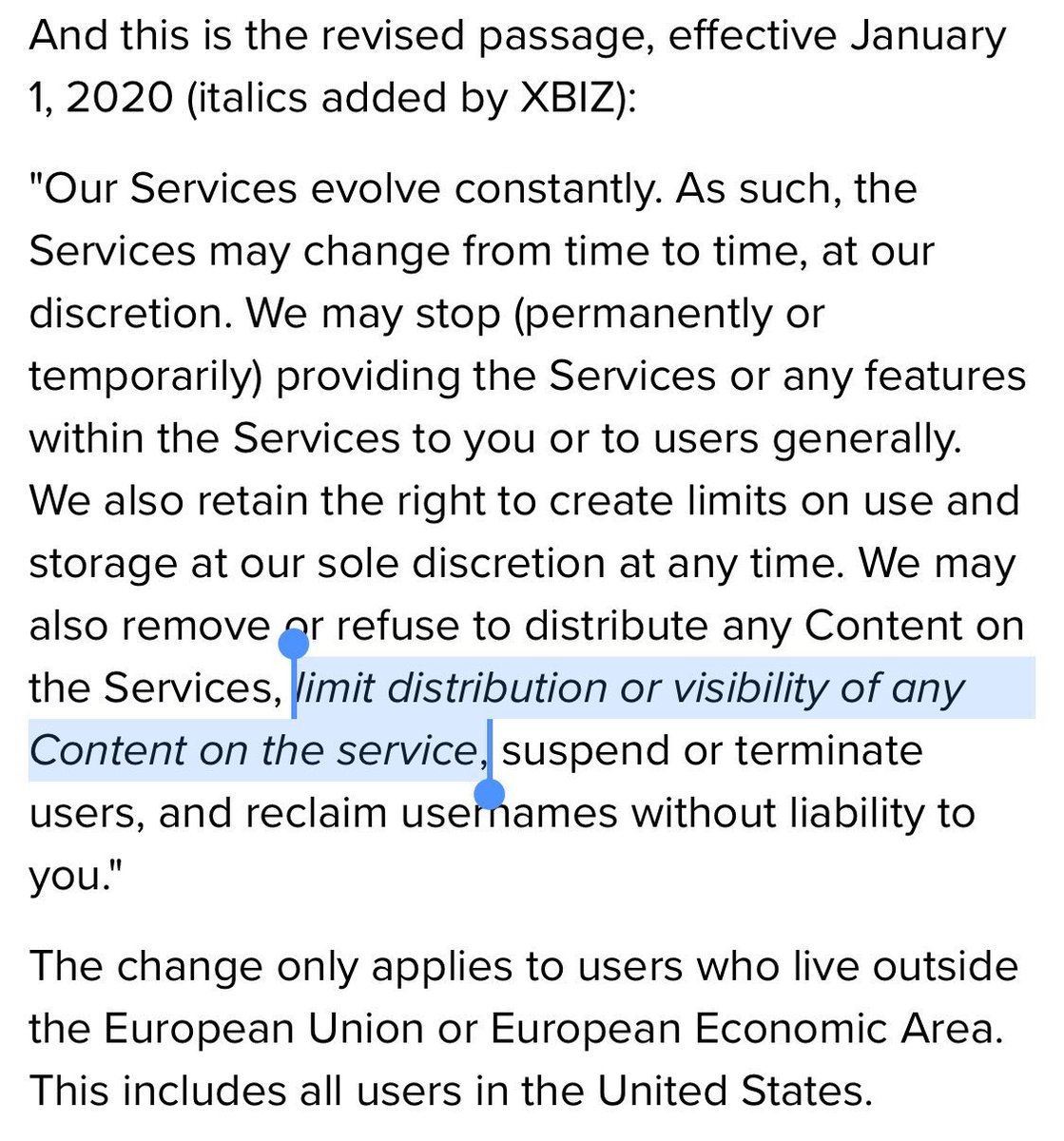 Reminder: We've all been playing a fixed game on Twitter and pretending it isn't fixed. Shadowbanning is literally in their terms of service. https://t.co/IGuEaX4wPF
Ghosted used to mean what @JoeNBC did to his intern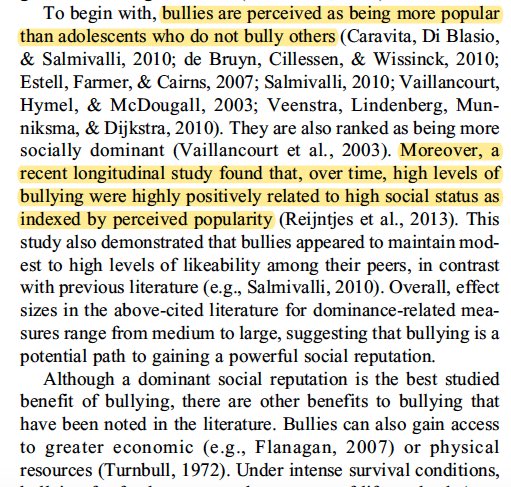 the orthodoxy when I was younger I seem to remember being that bullies were all lacking in self-esteem rather than, as any boy in the playground could see, they were more powerful and enjoyed it https://t.co/JBaZbdHZEB
"Cummings Derangement Syndrome is out of control. The metropolitan middle classes seem to have gone mad. Their visceral hatred of Cummings, their whipping up of mob fury against him, is far worse than anything Cummings did. They need to get a grip." Brendan O'Neill on LBC: https://t.co/mxHlLSCwpU
@piersmorgan Weld his front door shut. Hold his child hostage in the Tower. Delete his name from all records.