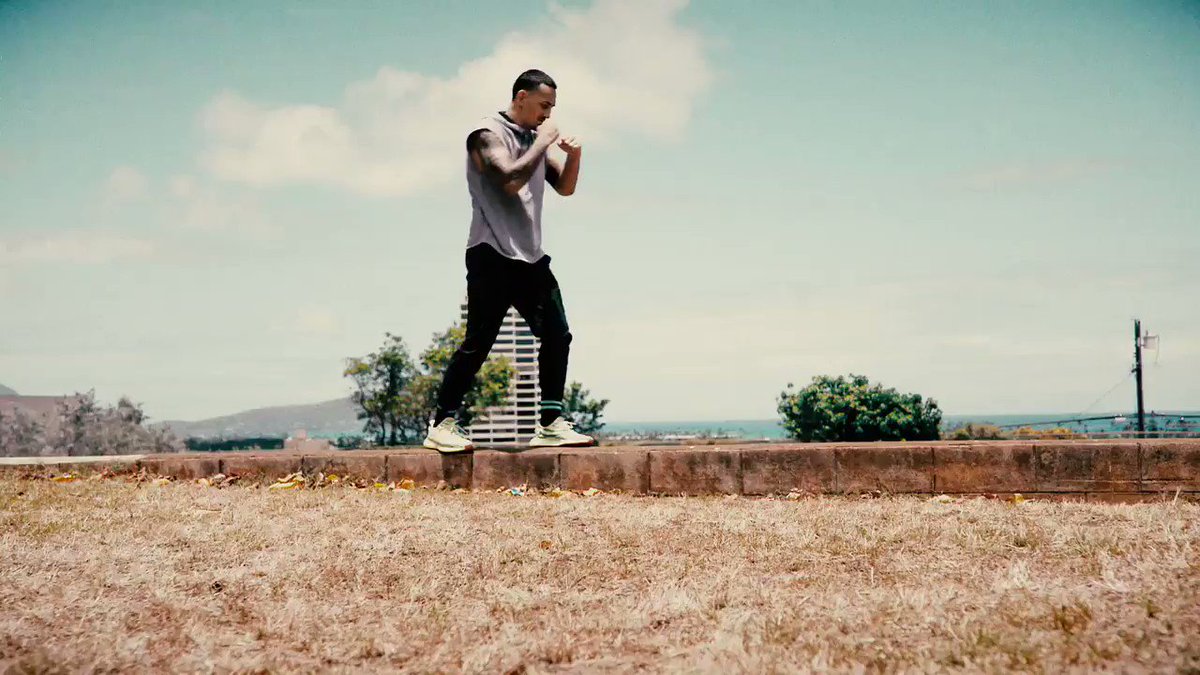 The 1️⃣4️⃣5️⃣ king returns to the throne! 👑 @BlessedMMA #UFC240
Replying to @ufc @BlessedMMA

Greatest 145 fighter ever

Replying to @Gunng96 @ufc @BlessedMMA

People hate on him but he ran through that weight class. Nobody beats him at featherweight he could have stayed there and looked for easier fights but wants to challenge himself by fighting guys who are bigger than him. Khabib doesn't have the balls to move up to welterweight

Replying to @oaiahwvuwhw @Gunng96 and 2 others

Yeah Conor fought at a lower weight class and mauled them all. That's a lot different than khabib moving up 15 pounds into 170

Replying to @dannyhsn_ @oaiahwvuwhw and 3 others

Khabibs is fighting at a lower weight, 95% of the roster are. His cut is huge, you really think he has the same joy at 170 against guys like Usman and Woodley ?

Replying to @ufc @BlessedMMA

Replying to @ufc @BlessedMMA

Great fight but this card is literally trash

Replying to @theclaw_yaww @ufc @BlessedMMA

I concur.

Replying to @ufc @BlessedMMA

I hope the champ comes back fresher than ever. It was a seriously tough fight with @DustinPoirier and he took some great shots.. he did great against the bigger stronger fighter and I know he'll come back a more evolved version of himself.. stay blessed 😉

Replying to @raju50006699 @ufc and 2 others

Facts. Dustin can barely make 155 I heard and Max makes 145 every time he fights so Dustin has the bigger/wider body. IMO it looked like a FW vs LW in that fight.

Replying to @LimitlessGoat @ufc and 2 others

I don't disagree with you which is what makes it more impressive that max was able to hang with him. @BlessedMMA is a big boy but I agree, it looked like a LW vs FW. Sucks that max lost as he's one of my fave fighters but props to @DustinPoirier for the win.. hard fought war.

Replying to @ufc @BlessedMMA

Replying to @ufc @BlessedMMA

This card sucks! Even for the hardcore fans

Replying to @juk3boxjohnny @ufc @BlessedMMA

Edgar holloway is a great matchup and seeing how holloway bounces back is important same situation for cyborg

Replying to @Lord__Tooth @ufc @BlessedMMA

Correct but I'm sitting front row for it.. also pay per view should be a little more stacked is all I'm saying. Still going to be a solid show.

Replying to @Itsme53348055 @ufc @BlessedMMA

FRONT ROW!!!! Dude.. post some pics for me of something cool... like an elbow sequence.. someone getting smashed? Deal?