We looked inside some of the tweets by @ukneedshelp and here's what we found interesting.
Inside 100 Tweets
Time between tweets:
11 hours
Tweets with photos
5 / 100
Tweets with videos
10 / 100
I avoid listening to @NickFerrariLBC due to his right wing bias. Just caught end of his show today though and he and a stream of white people were congratulating themselves on how non racist UK is! Another snapshot of what is wrong with UK!
Remember when they called this "Project Fear"? "Government ready to open British markets to chlorinated chicken for US trade deal" https://t.co/YKGmxiCoTg
MORE CHAOS Exclusive: Tens of thousands of Covid-19 tests voided after decision to send swabs to US backfires https://t.co/tv8V0sSnEt
Remember when remain were scaremongering? This from a year ago. Panic over chlorinated chicken in UK 'based on myths', says US offical https://t.co/cvJ9frMnC5 via @MetroUK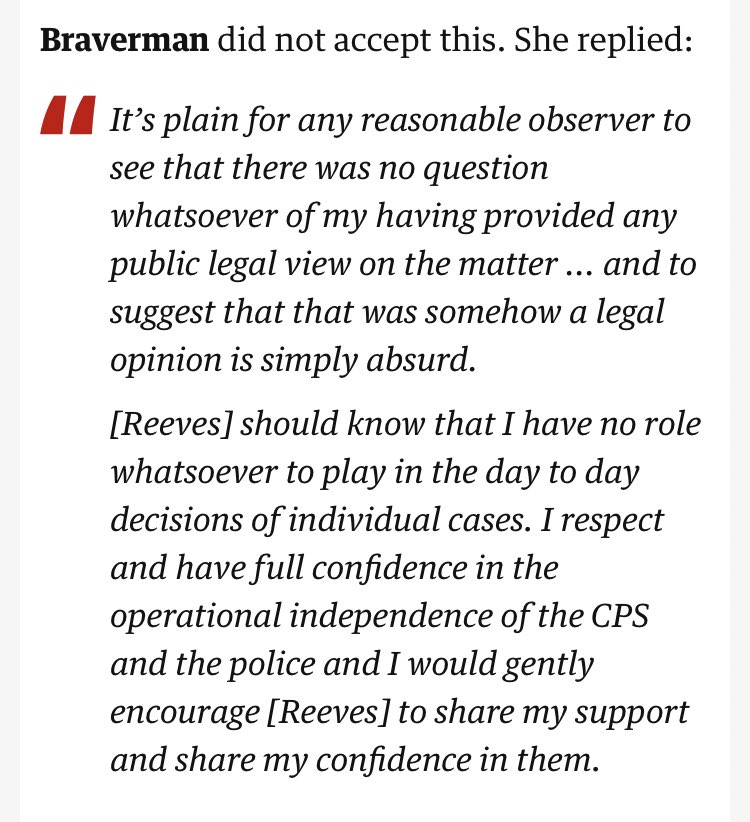 TODAY: "There was no question whatsoever of my having provided any public legal view on the matter" 23 MAY: The AG approvingly retweets a statement from No.10 expressing belief that Cummings acted "responsibly & legally", calling him "a good parent". I don't use "liar" lightly. https://t.co/WlEhzKrdul
The rules on the government website were changed over the last weekend; these are the rules they are now trying to say are what has always pertained; they haven't, the rules the the times Cummings travelled were clear and different; not muddy and open to interpretation. #WATO