We looked inside some of the tweets by @wanderner and here's what we found interesting.
Inside 100 Tweets
Time between tweets:
2 days
Tweets with photos
10 / 100
Tweets with videos
15 / 100
Quoted @PalmerLuckey
YouTube has deleted every comment I ever made about the Wumao (五毛), an internet propaganda division of the Chinese Communist Party. Who at Google decided to censor American comments on American videos hosted in America by an American platform that is already banned in China?
Have decided to call them G8Mao. https://t.co/eJkeEMzgA6
台湾にWHO総会への招待状が届かなかった。中国の圧力に負け自ら空白地帯を創り上げ「人々の命」より「中国の意向」がWHOにとって重要である事が証明された。自ら存在意義を捨てたWHO。米中心の国際保健機関設立が待たれる。見事に防疫を成功させた台湾の知見を世界が聞きたい。https://t.co/1yxa0EH8kA
人間の命より、政治の方は大切だよね、WhOにとって!#WHO総会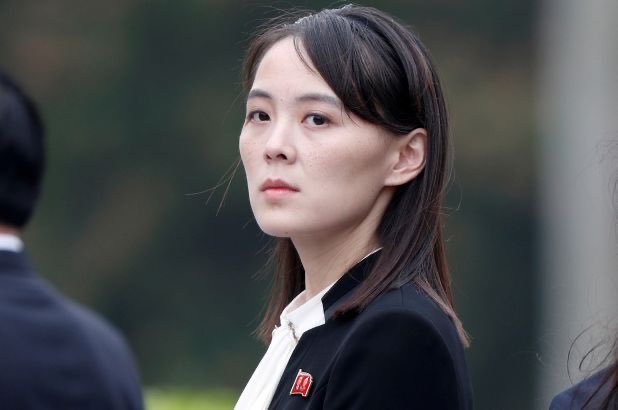 Not only is North Korea about to get a female leader, but she is ALSO a person of colour. When it comes to progressive values, North Korea is light years ahead of the USA. 👊 https://t.co/Z2rOmvaocD
BILL GATES RECKONS: 🦠 China did well 🦠 Not to condemn the CCP 🦠 We're not fair to China 🦠 Now is not the time REALITY: 🦠 China lied and people died 🦠 It's 💯 the CCP's fault 🦠 China is not the victim here 🦠 Now is the PERFECT time to hold them accountable Shut up, Bill. https://t.co/zgD9uXvqZY
In these difficult times, international cooperation is crucial. Taiwan has donated medical masks to the European Union and we are coordinating its distribution to all EU countries. One million is on its way to Spain and Italy. #StrongerTogether https://t.co/iVAxWNJBUP