We looked inside some of the tweets by @yodithd and here's what we found interesting.
Inside 100 Tweets
Time between tweets:
5 hours
Tweets with photos
16 / 100
Tweets with videos
11 / 100
Quoted @emilyporterwv
If being loud and vocal on our personal Instagram about racism means we lose enough business that our job is no longer viable, we will find other jobs or move somewhere else. I'm done being silent. Especially in the WEDDING INDUSTRY which is such a painfully white washed space.
LOUDER FOR THE PEOPLE IN THE BACK! https://t.co/R108FVh3Iw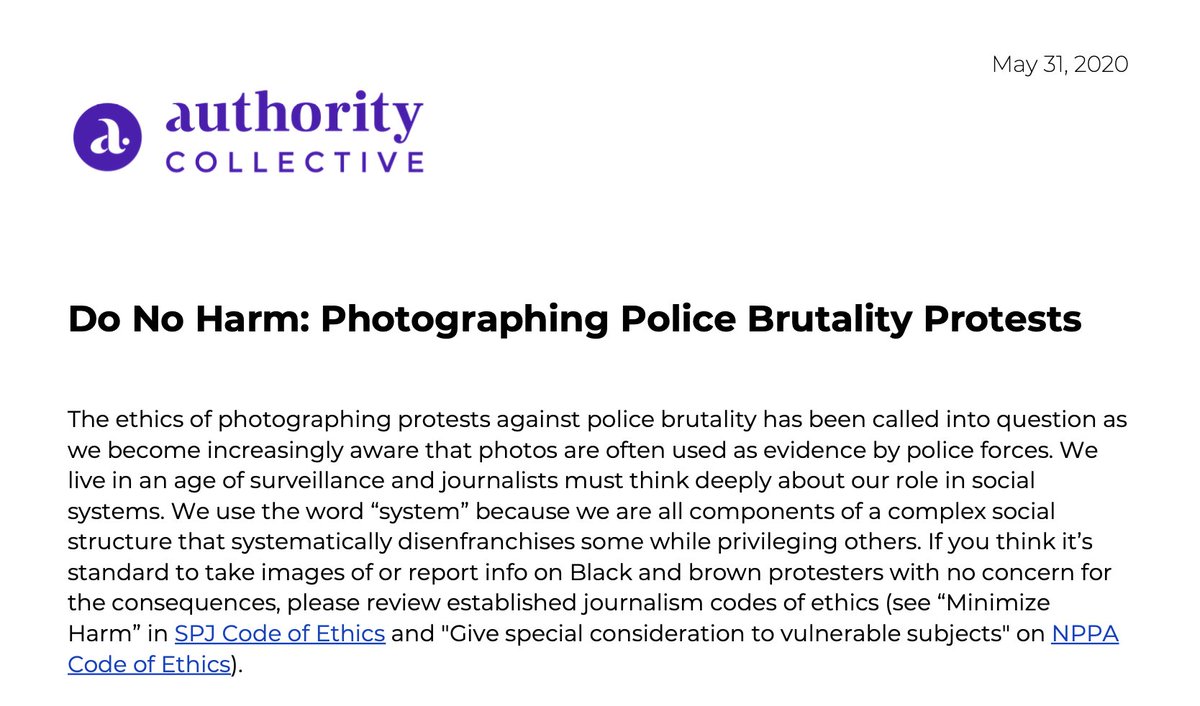 As protests grew nationwide, an ethics debate emerged among journalism practitioners about documenting protests and the potential for unintended harm towards demonstrators. So we decided to craft a statement and provide a list of resources to provide context and consideration https://t.co/prZQBQjbYx
I don't post here much, but here are a few photos from #Friday. I left before cars were set ablaze and windows were shattered. These activities were bound to happen when you push people into a corner. #AtlantaProtest https://t.co/xBio5o3ze6